About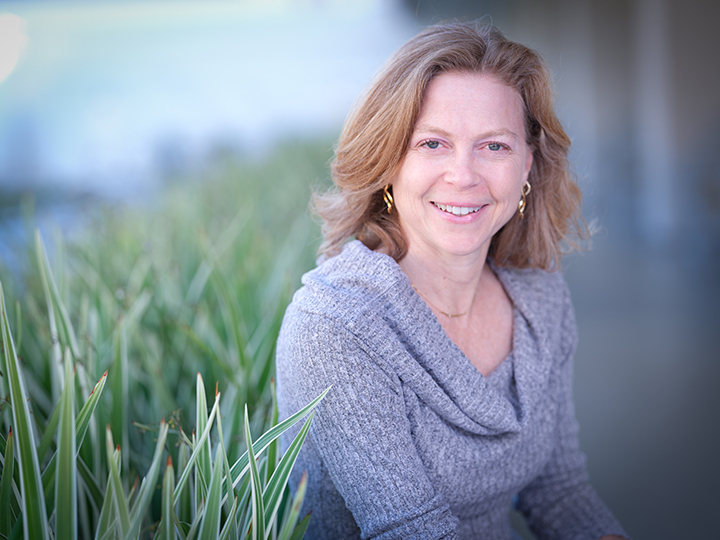 My Passion
Older adults are at high risk of experiencing medication-related problems. Most of these problems are preventable; however, it takes a team approach, including prescribers and patients working together. Not only do we need to focus on more judicious prescribing of drugs, but also on what medications are being taken at home and how the consumer is using those medicines--including nonprescription products and supplements. With our current disjointed healthcare system, it is more important than ever for individuals and family members to understand their medications and how to use them safely and effectively.
About Me
Hedva Barenholtz Levy is a pharmacist who specializes in working with older adults residing in community settings. In 1995, Dr. Levy founded a unique senior-care pharmacy practice where she provides in-home, one-on-one medication consultations. Through these individualized encounters, she promotes the safe and effective use of medications by educating patients and communicating with their physicians to identify and correct medication-related problems. Dr. Levy also is an adjunct clinical instructor at the St. Louis College of Pharmacy at the University of Health Sciences and Pharmacy. She served as the president of the American Society of Consultant Pharmacists 2021-2022.
National recognitions include receiving the Armon Neel Senior Care Pharmacist Award by the American Society of Consultant Pharmacists (2013) and the Commitment to Alzheimer's Recognition of Excellence (CARE) Pharmacy Award by Eisai Pharmaceuticals (2010).
Dr. Levy is board certified as a pharmacotherapy specialist and a geriatric specialist. She received her Doctor of Pharmacy and Bachelor of Arts degrees from the University of Michigan and completed a clinical pharmacy residency at Shands Hospital at the University of Florida (now, UF Health Shands Hospital).